Welcome
Welcome to my Website! If you're looking for a strictly professional massage therapist, esthetician or health coach now you've come to the right place.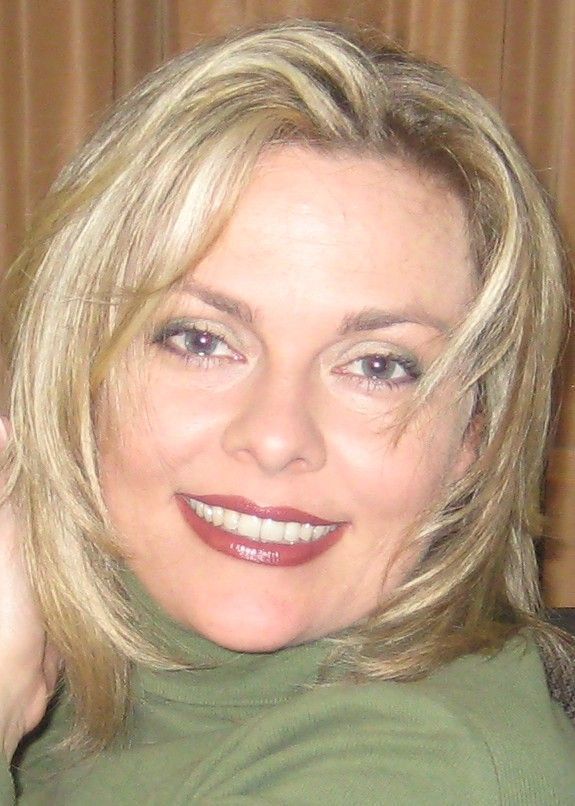 I have over 2 decades of professional training in a variety of modalities. You can click on the "Services" page to learn more about the various techniques I use in my work.
My practice primarily serves South Florida's Broward County, Dade County, West Palm Beach County and Central Florida's Orange County by advanced booking only.
It's easy I can arrive within an hour or same day if available just call 754-900-6884. You must leave a message for me to return your call or email me.
Your first mobile massage is only $95 by downloading Soothe.com's app and using my $20 Referral code DSSDZ
Soothe has over 555,000 therapists in the USA, UK, Canada & Australia. It is the largest "Uber" for massage service currently in these locations:
Atlanta, Austin, Baltimore, Boston, Charlotte, Cape Cod, Charlotte, Chicago, Cincinnati, Cleveland, Columbus, Dallas, Denver, Detroit/Ann Arbor, Gold Coast, Hartford/Coastal Connecticut, Honolulu, Houston, Indianapolis, Inland Empire, Jacksonville, Las Vegas, London, Long Island & Hamptons, Los Angeles, Louisville, Manchester, Melbourne, Memphis, Miami/ Ft. Lauderdale, Milwaukee, Minneapolis, Napa Valley/Sonoma County, Nashville, New Orleans, Norfolk/ Virginia Beach, New York City, NYC Queens, NYC Staten Island, NYC The Bronx, Northern New Jersey, Oakland & East Bay, Oklahoma City, Orange County, Orlando, Ottawa, Palm Springs, Philadelphia, Phoenix/ Scottsdale, Pittsburg, Portland, Richmond, Sacramento, Salt Lake City/ Park City, San Antonio, San Diego, San Francisco, Santa Barbara, Seattle, Silicone Valley, St. Louis, Sydney, Tampa, Temecula, Toronto, Vancouver, Washington D.C and Worcester.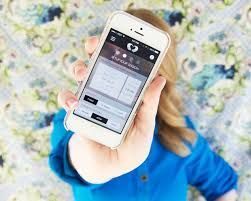 I was featured in a press release below giving a detailed account of what in home/office massage feels like using https://www.soothe.com/.
https://www.fortlauderdaledaily.com/upfront/noteworthy/soothe-apps-demand-massage-service-launches-fort-lauderdale-april-14-meaning