About Me
For a complete bio including my educational background and approach to massage therapy, simply give me a call or send me an email. I look forward to hearing from you.

Melissa is a 25 year tenured Florida Licensed Massage Therapist/Esthetician that delivers R&R therapies on demand.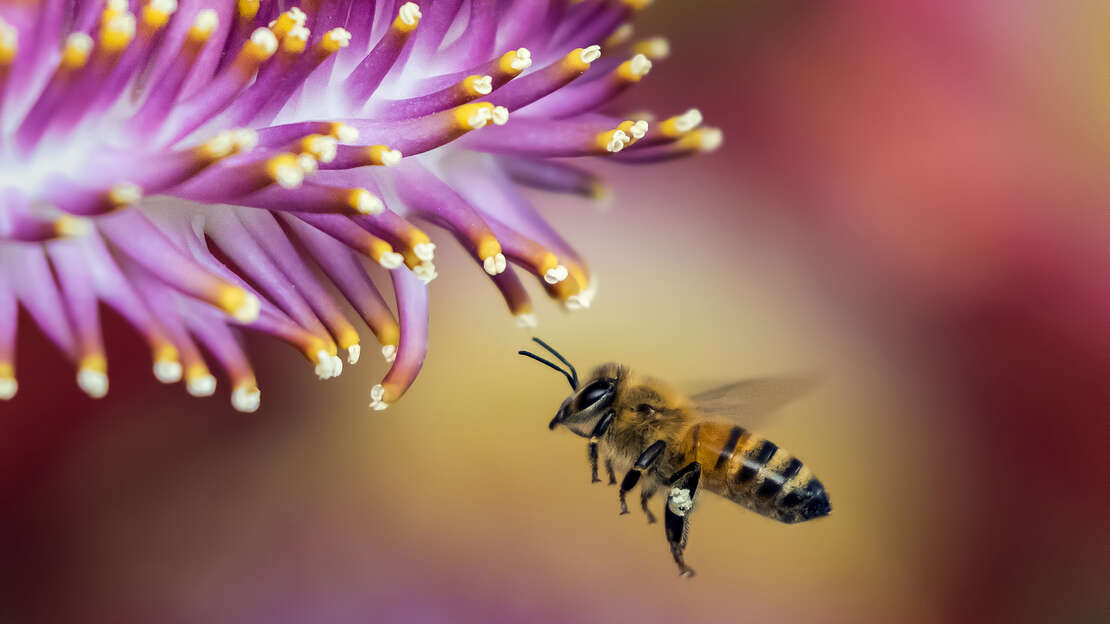 Her unique style blends oriental modalities of Thai massage stretching and a western deep tissue sports massage. Her training includes Shiatsu for Structural Dysfunction, Swe-Thai, Hydrotherapy, Acupressure, Ashiatsu (walking on the back), Osteopathic approach to soft tissue therapy, managing low back pain, tendonitis knee & ankle sprain therapy, Myofascial Release, Lymphatic Drainage and Aromatherapy. This results in a pain management approach blending stress reduction and energy relaxation.